---

GONE WEST DVD BOULDERING IN THE SOUTH WEST

Cost = £20 includes packing and postage to all worldwide destinations (excluding French Southern and Antarctic Territories).

After nearly 3 years, several pounds of lost skin, almost a litre of blood, thousands of miles driving and a year of production problems Caedmon Mullin's Gone West bouldering DVD is finally available!! This film is the first comprehensive look at the incredible variety of bouldering in the South West and features:


Cornwall
Godrevy
Clodgy Point
Zennor Hill
Carn Brae
Helman Tor

North Coast
Northcott Mouth
Hartland Quay
Screda Point
Duckpool

Dartmoor
Bonehill (of course!)
Combeshead
The Bovey Woods
Lustleigh Cleave
Saddle Tor
Hound Tor
Vixen Tor
Easdon Rocks
Gidleigh Woods
Bell Tor
Smallacombe
Black Hill Rocks

.... oh, and don't forget everyone's favourite nudist beach, Downderry!!

Film by Caedmon Mullin / Big Pebbles Media.
---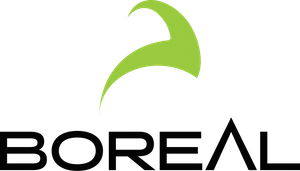 Thanks to Boreal for supporting the site!
Copyright 2000-2017 © ...javu/Dave Henderson javu info
This file last modified (none)