Copyright © javu/dave henderson 2001/04
Reproduction of any material within this site for financial (or other!) reward, without prior written authorisation from javu/dave henderson is not on and there will be trouble. Basically if you want a topo/guide for personal use, help yourself; if it's for anything else check with us first!
---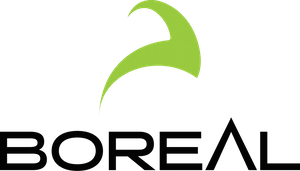 Thanks to Boreal for supporting the site!
Copyright 2000-2017 © ...javu/Dave Henderson javu info
This file last modified (none)