Simon Colley swinging about on Veruca XS 6b S0 - holding this swing is sometimes the crux and has resulted in at least one fine fall! The break about a body length above is traversed by the pumpy Bazuka XS 5c
Sorry folks, only the one piccy!! More to follow..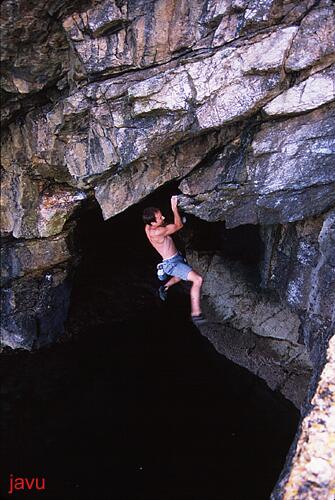 Call that a photo tour? Get me back to Black Head | Deep Water Solo Contents Page
---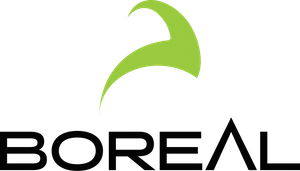 Thanks to Boreal for supporting the site!
Copyright 2000-2017 © ...javu/Dave Henderson javu info
This file last modified (none)