---
GONE WEST DVD NOW AVAILABLE
CLICK HERE FOR FURTHER DETAILS AND TO ORDER YOUR COPY
---
The eagerly awaited Big Pebbles South West bouldering video is still eagerly awaited!! However, I have been keeping my eye on progress and it won't be long now! The film will include footage from venues throughout the South West, including the beaches of the North Coast, Dartmoor, West Penwith and The South Cornish Coast.
below: Prowed V6, Hound Tor One of the many problems featured on the new film. Photo: carrie hill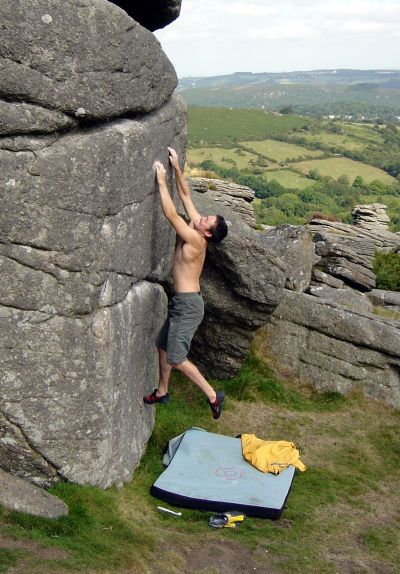 ---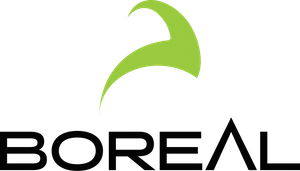 Thanks to Boreal for supporting the site!
Copyright 2000-2017 © ...javu/Dave Henderson javu info
This file last modified (none)